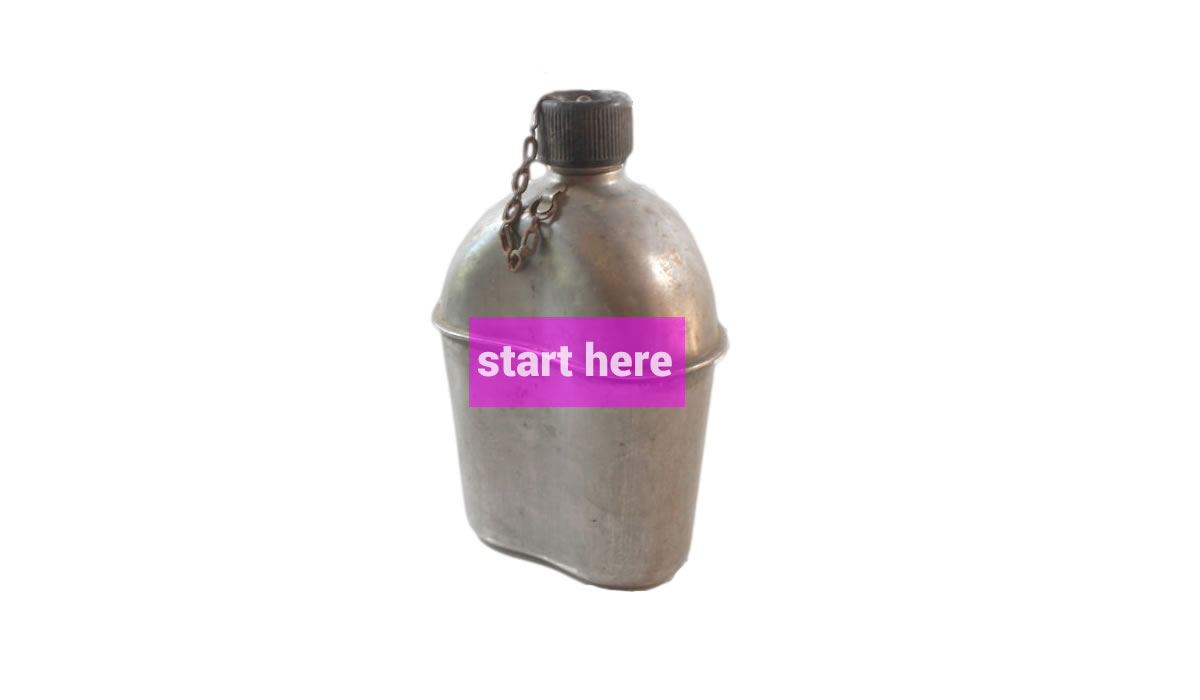 Start your next project with CANTEEN
The contract is signed. The check has cashed. Now what? There are many entrance points into the discovery process.
Here's where I start:
his comment is here CANTEEN
my blog
C – Content
A – Assessment
Rarely do you start with a blank slate. More often than not there's a legacy site, one-sheets, old campaigns, white papers and newsletters to review. Discard what's irrelevant, shelve what needs help and indicate what's core to the brand and the business goals. (Don't forget to review analytics.)
jetez un œil à ce site web N – Navigation
Establish your navigation and information architecture after you have vetted your content, pinpointed your target audience and prioritized your CTA.
Visitez votre URL T – Test
Test your assumptions and initial flows with users first, stakeholders second.
E – Exit page
Design the exit page. This could be the receipt post-purchase/signup or even the entire check-out flow. Crafting the end of the experience first, ensures that the customer's experience is in sync with your business goals.
E – Entrance page
Design the homepage, or a key landing page. Build off of the previous decisions to craft an engaging experience with a clear path, a strong CTA and a healthy balance of trust, perception and information.
N – Say "No"
Whether you are a stakeholder, project manager, developer or designer – find a way to politely say "no" to communicating too much. More satisfies in meetings but performs poorly in practice.
Drink up friends.
—Ian
(this was originally posted on EATagency)